Want to grow your PV business?
Join the Omnia SOLAR Revolution:
we offer you services no one had ever thought of.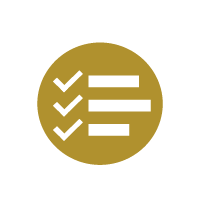 Choose the panel you prefer: the entire range of our PV modules is always in stock.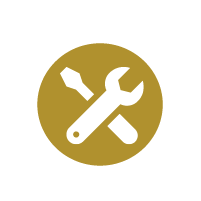 No waiting! You will always have the availability of all the spare parts you need, and you can count on our assistance.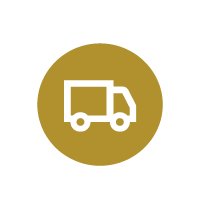 Your order will be delivered within a few days. Forget about endless waiting times and just think about your business.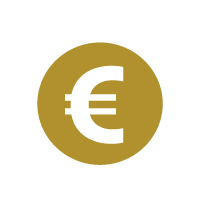 Possibility of after-sale and deferred payments. Customized economic solutions.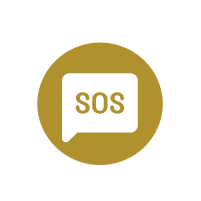 Direct and immediate consultation
Ask us anything you need, we will be happy to become your partner.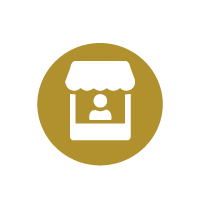 Support
Pre- and post-sales support
Qualified training and support for your project. Possible sell-out activities.
Visit us
Omnia Solar
GMT Solar s.r.l.
Via del Lavoro 5/A
Cherasco 12062 (CN)
We "network" to grow together
The above is just a part of what we have planned to grow together.
We are aware of the importance of assistance, training and consulting for the growth of the Italian PV business network.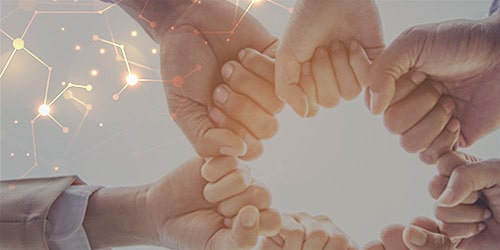 Italian panel generation:
our mission.
In business, as in life, choices are the basis of everything. We have chosen to manufacture our panels in Italy, convinced that this is the only way we can guarantee a generation of quality PV modules and a new wind of collaborations and synergies in the PV industry.
The care and choice of materials, the attention paid at every stage of processing, the willingness and tireless passion of doing things well are the ingredients behind our all-Italian way of working.
The goal of global decarbonization affects us ALL.
The Italian photovoltaic industry cannot lag behind: it must grow according to its own dynamics, capable of meeting the needs of our society.
Let us support each other in order to have momentum, strength and vigor and face together the challenges that the future imposes on us.