4 panel lines to make any kind of project
Ideal for residential and commercial applications,
available in 415 Wp and 510 Wp cuts with silver frame.
Available with black frame in the 415 Wp cut.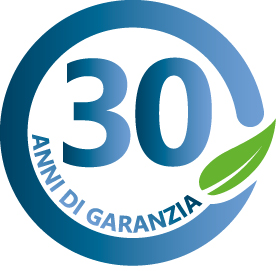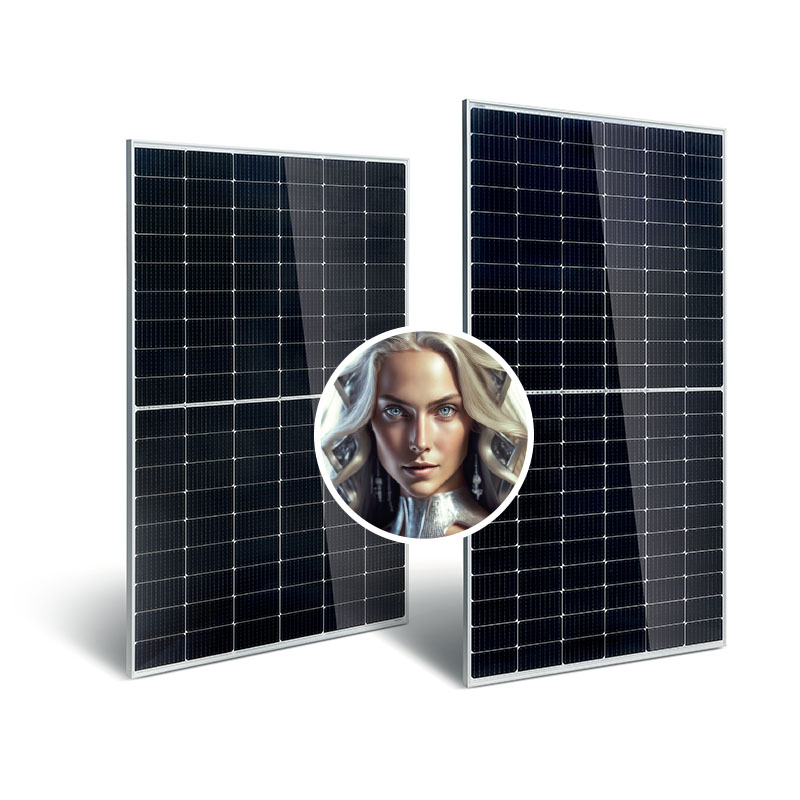 Aesthetics for high-impact image applications.
Available in 410 cut.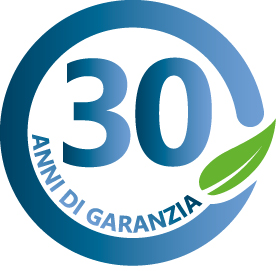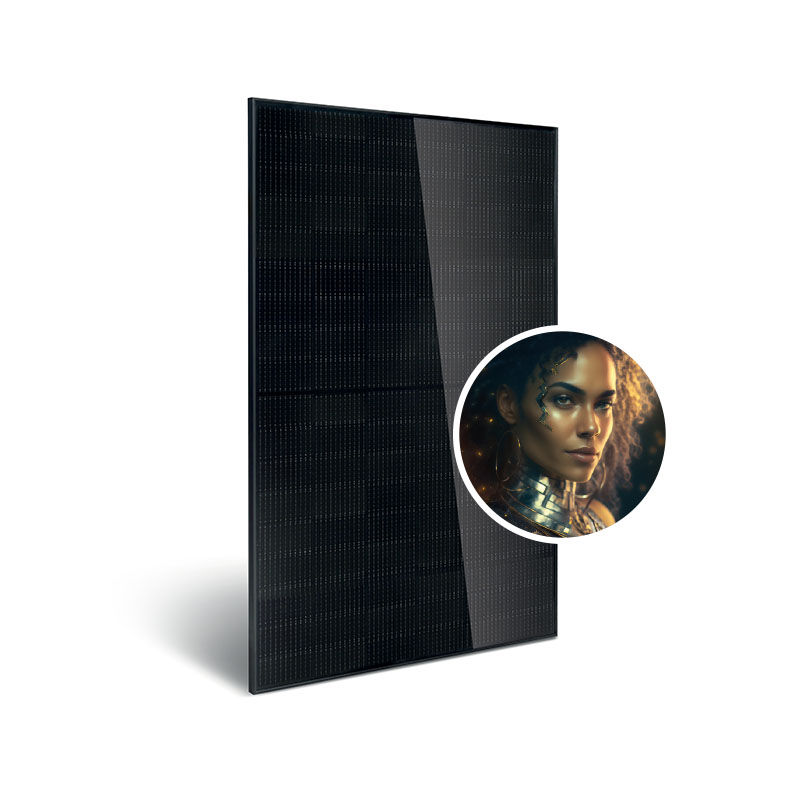 High efficiency photovoltaic module, ideal for civil, commercial, industrial and utility scale installations.
132/144 MONO crystalline cells with configuration
"Half-cell" PERC technology and welds up to 11 busbar.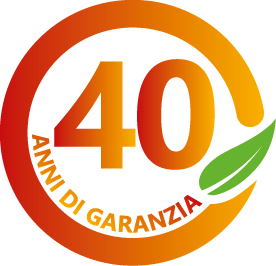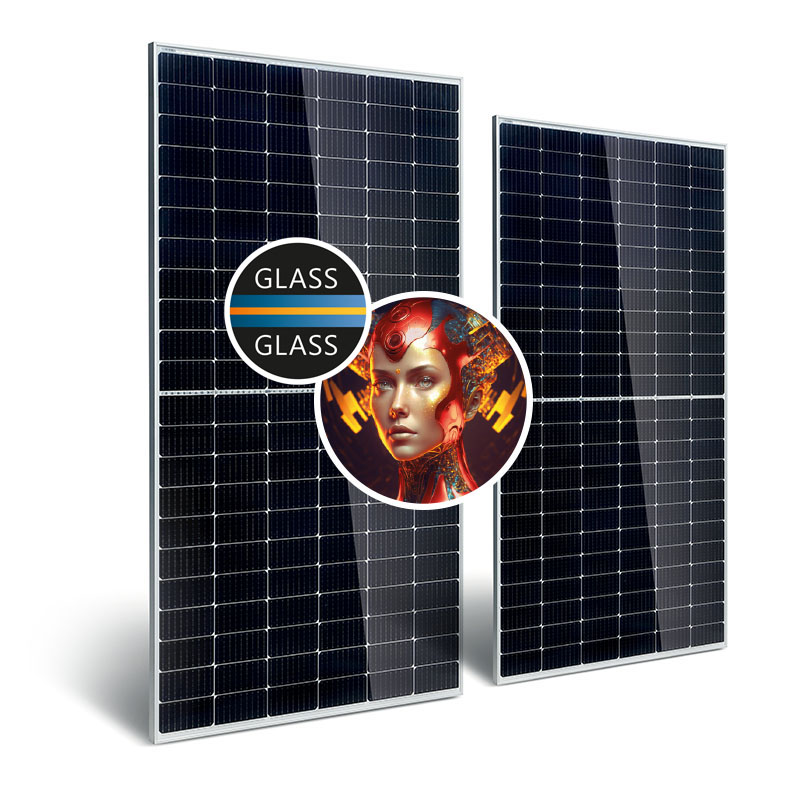 Colored module, for "tailor made" aesthetic customization. Also available in "frameless" double-glazed version for facade integration.
Excellent performance thanks to "Half-cell" configuration PERC technology and welds up to 11 busbar.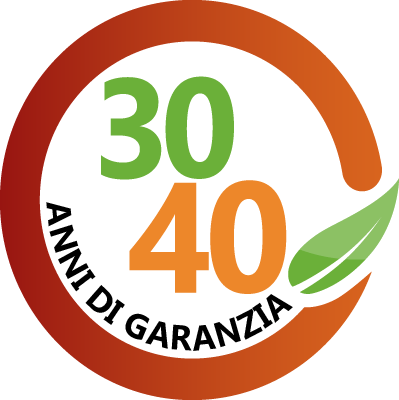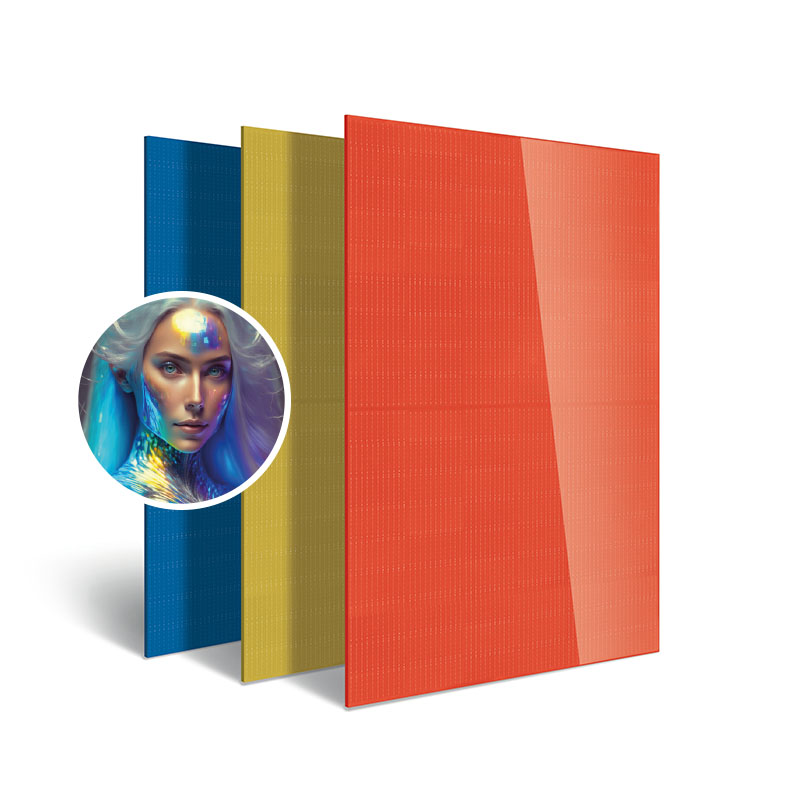 We use MONO crystalline cells with "Half-cell" configuration PERC technology and solder up to 11 busbar.
Our 4 panel lines are specially designed for different targets and uses, even the most creative ones: for homes, businesses and large facilities.
Yes, it's quite a guarantee, it may sound exaggerated, but we couldn't have given it if we hadn't been stubborn about the idea of bringing production entirely to Italy to have full control.
30 to 40 years on the product and a Power output of more than 85% after 25 or 30 years: who offers you more?
We believe so much in "Made in Italy" that we have launched Italy's first private initiative for the production of photovoltaic modules. This challenge excites us!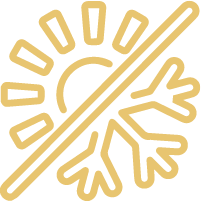 Excellent stability of performance as the ambient temperature changes.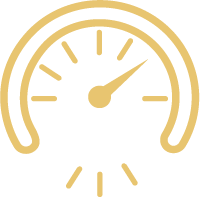 Higher energy production due to meticulous workmanship in every detail.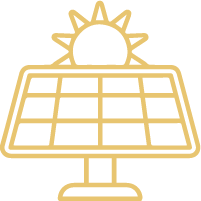 Minimal effect of shadows on power production, consistent and reliable efficiency.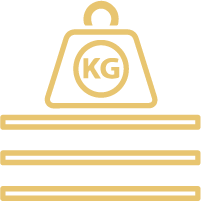 High resistance to mechanical loads, durability over time.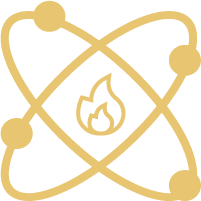 Reduction of the risk of hot spot generation, guaranteed safety.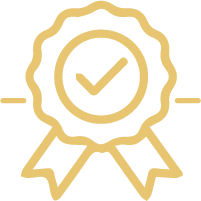 We have multiple certifications to prove the quality of fv modules.
For Omnia Solar's PV modules, we went beyond the certifications required to bring a product to market. We tested our panels by simulating the most unfavorable environmental conditions, such as salt spray and ammonia. These additional tests and related certifications have enabled us to offer such a high product warranty. To date, the highest in the market.
Certification performance requirements of photovoltaic modules
Module safety certification
Corrosion resistance from atmosphere with high percentage of ammonia
Corrosion resistance from salt spray mist