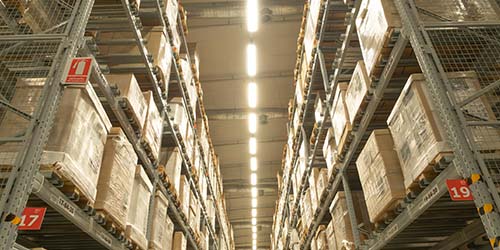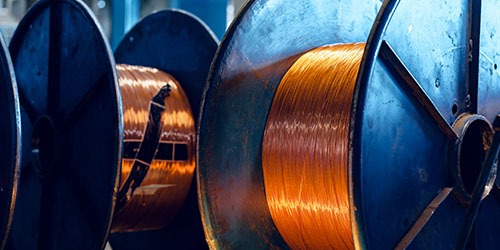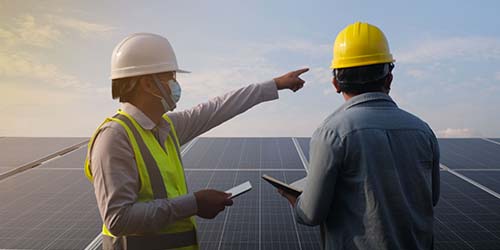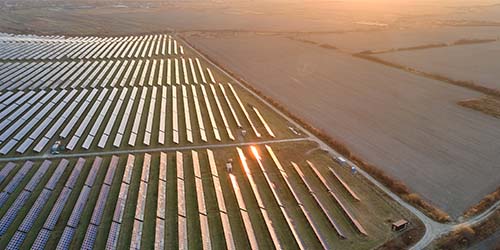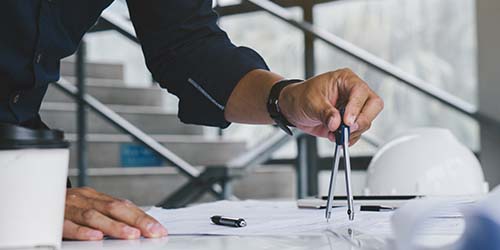 Designers and prescribers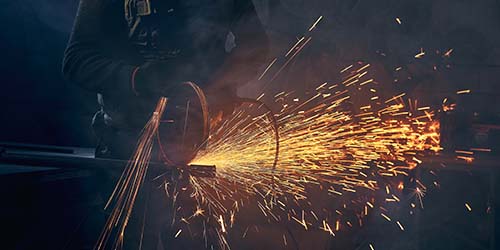 The Italian Generation of Photovoltaic Modules
High-quality panels for homes, businesses and large facilities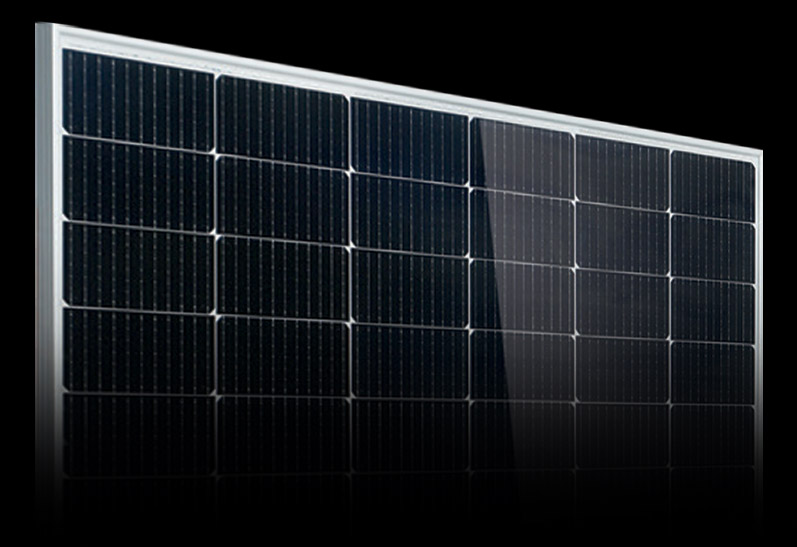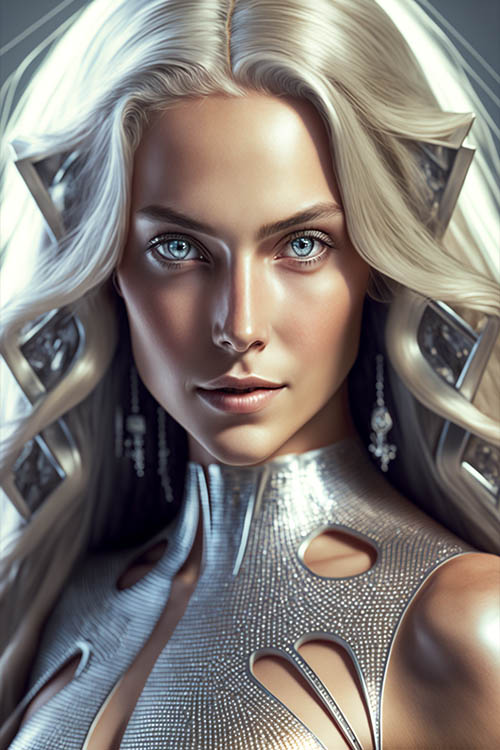 Our most popular panel. Lots of power in small spaces.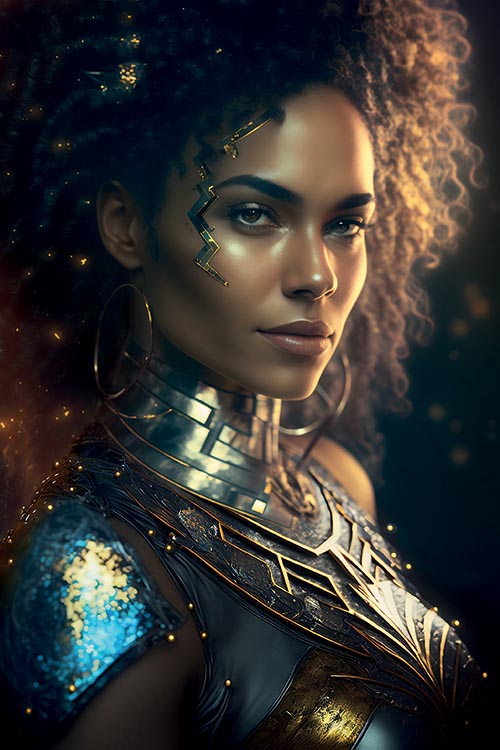 Aesthetics for high-impact image applications.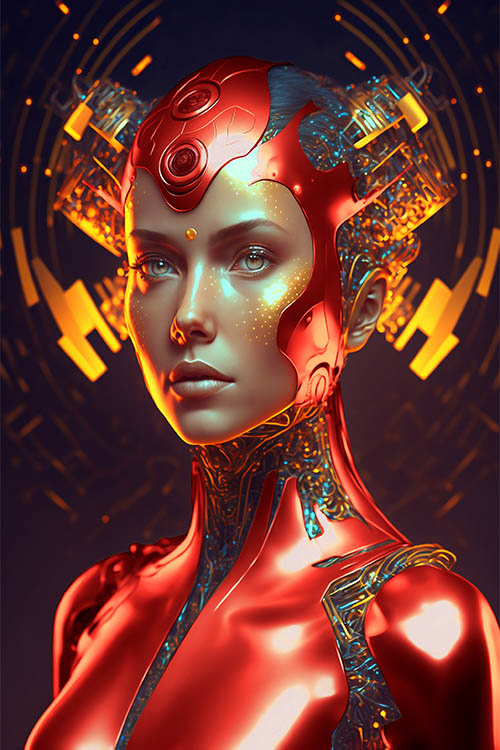 Double-sided panel, maximum performance.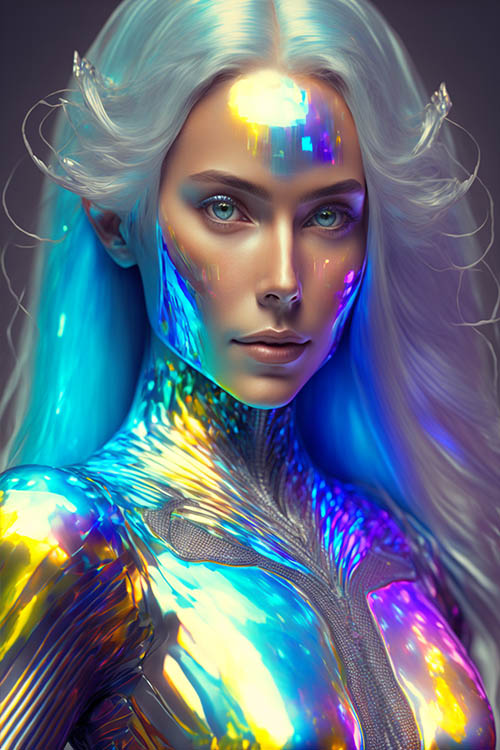 Customizable panel:
colors are not a problem.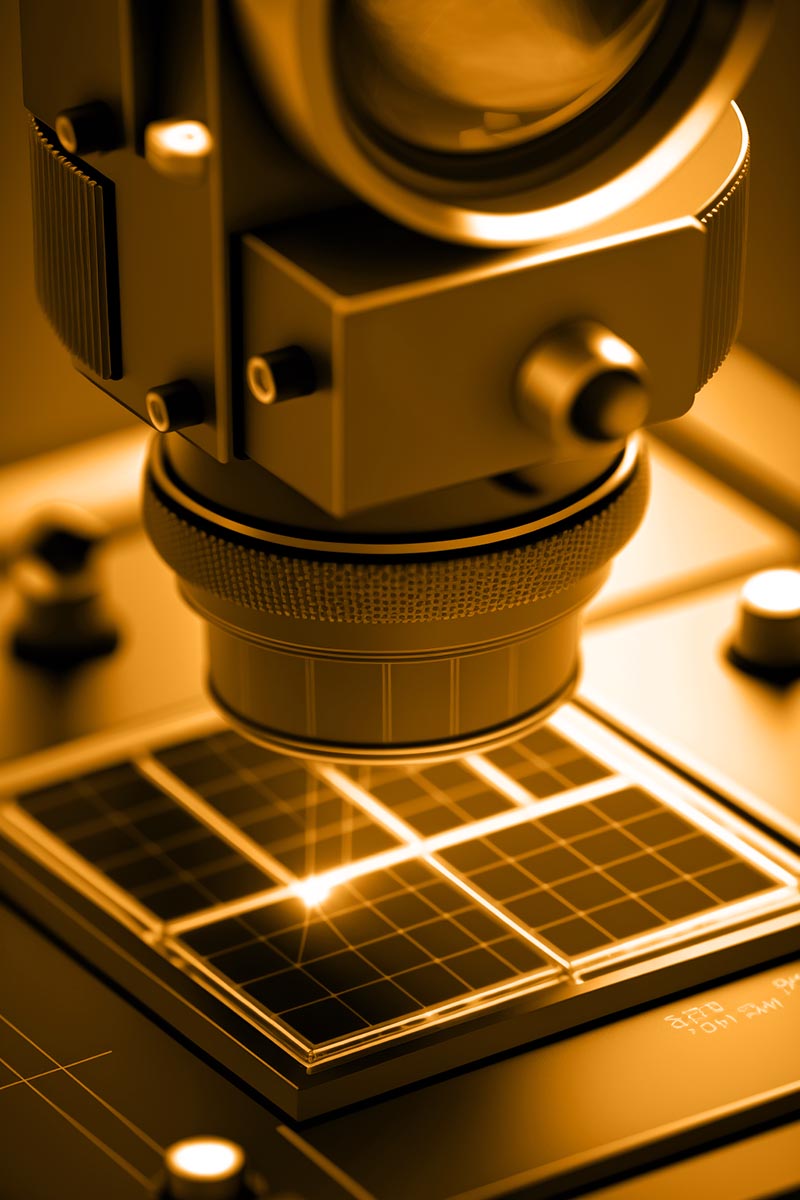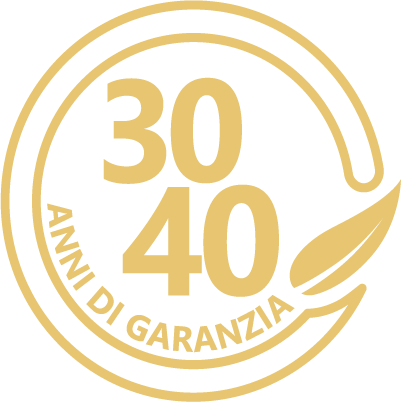 We abolished the spot check:
all of our panels undergo verification testing both during production and before distribution.
This is how we can offer you the best guarantee.
A second hand recycling
and testing hub
We have decided to directly and independently manage the recycling of photovoltaic modules. Of course, we will not deal with our panels for at least 30 years, but we will turn the panels we have put on the market so far into a resource.
We will test panels that can still be efficient in countries with a warmer climate, and we will handle the recycling and disposal of spent panels.
A major effort that will allow us to enter the virtuous cycle of the circular economy.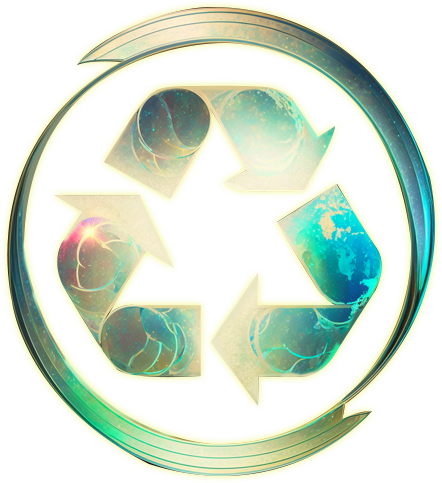 Come visit us in the Langhe: you will be our guest.
Contact us with this form.