RELIABILITY
SUSTAINABILITY
INNOVATION
AI
REVOLUTION
SERVICE
SOLAR
DISTRIBUTION
SPARE PARTS
ASSISTANCE
PRODUCTION
DEVELOPMENT
A NEW DAWN IN THE PHOTOVOLTAIC INDUSTRY
Photovoltaic panels generated totally in Italy with a truly revolutionary customer approach.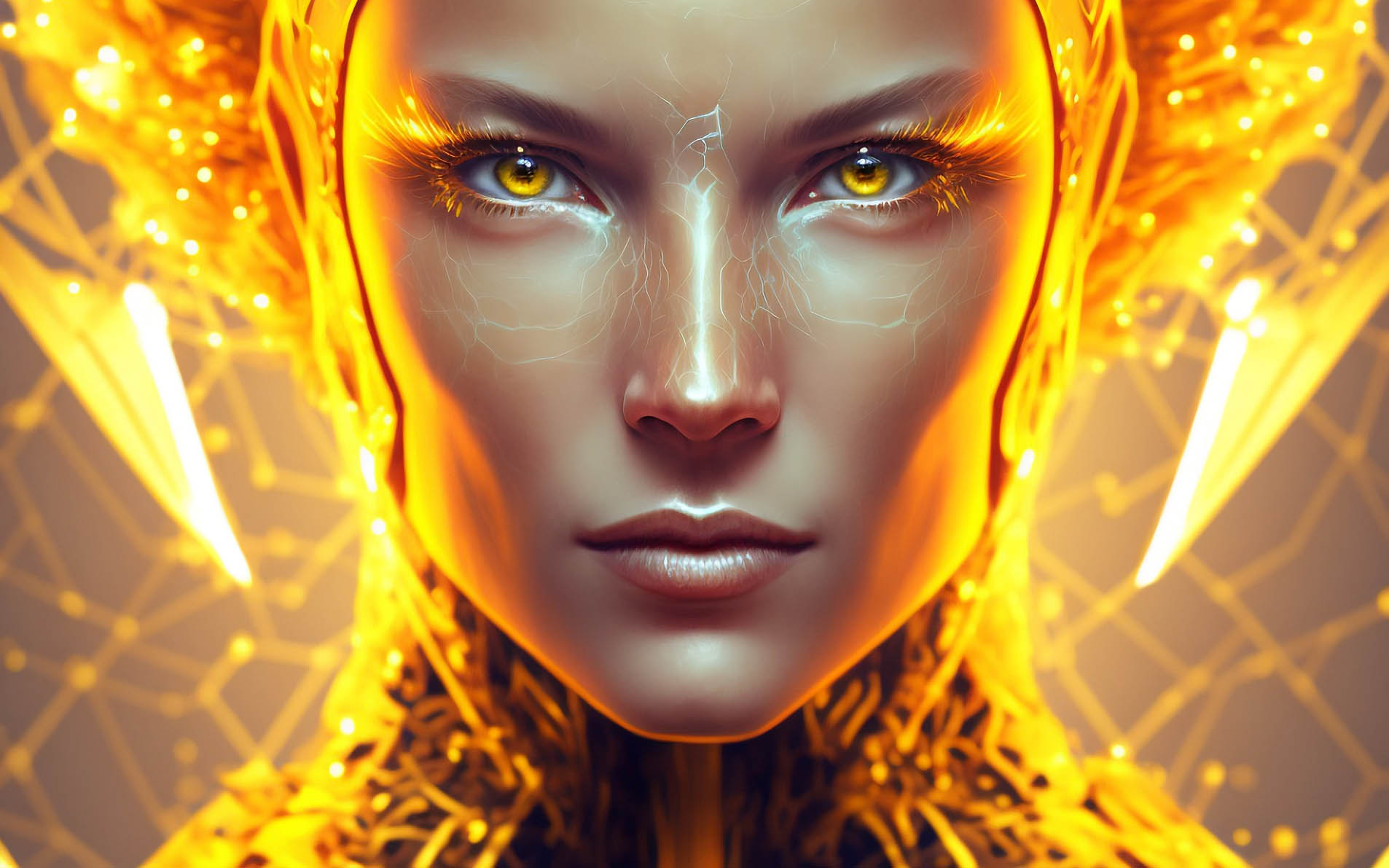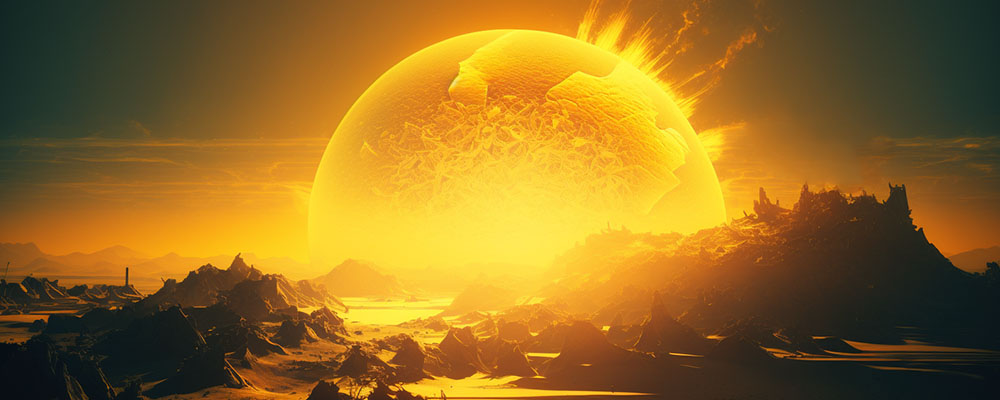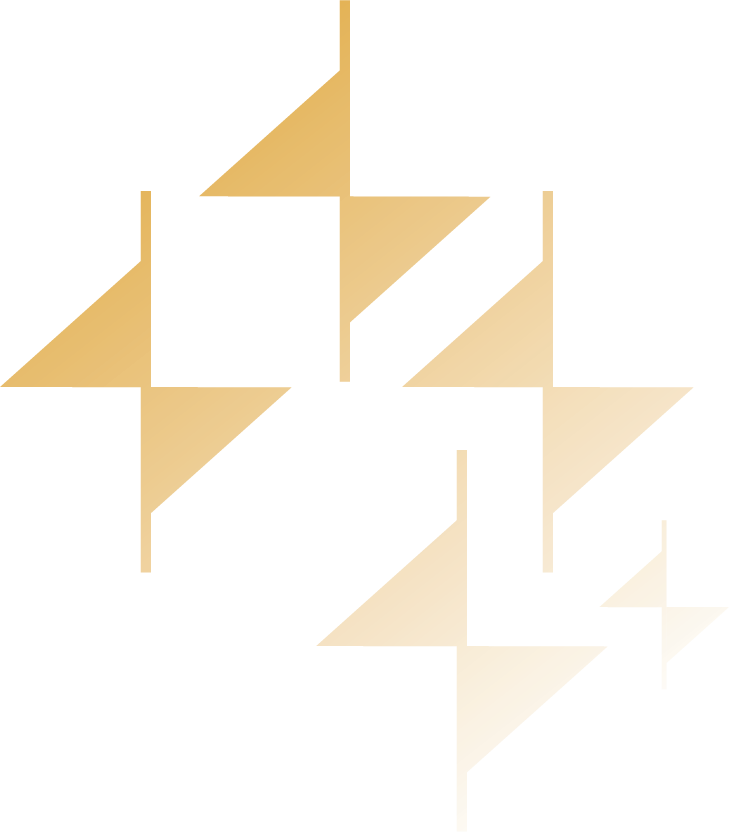 We are a team of entrepreneurs with decades of experience in the renewable energy sector, and Omnia Solar is the name of our dream.
We are building something big
This is Italy's first private initiative for the production of photovoltaic modules.
Our new plant is located in Cherasco, Piedmont: here we choose raw materials carefully and start our production from the first stage.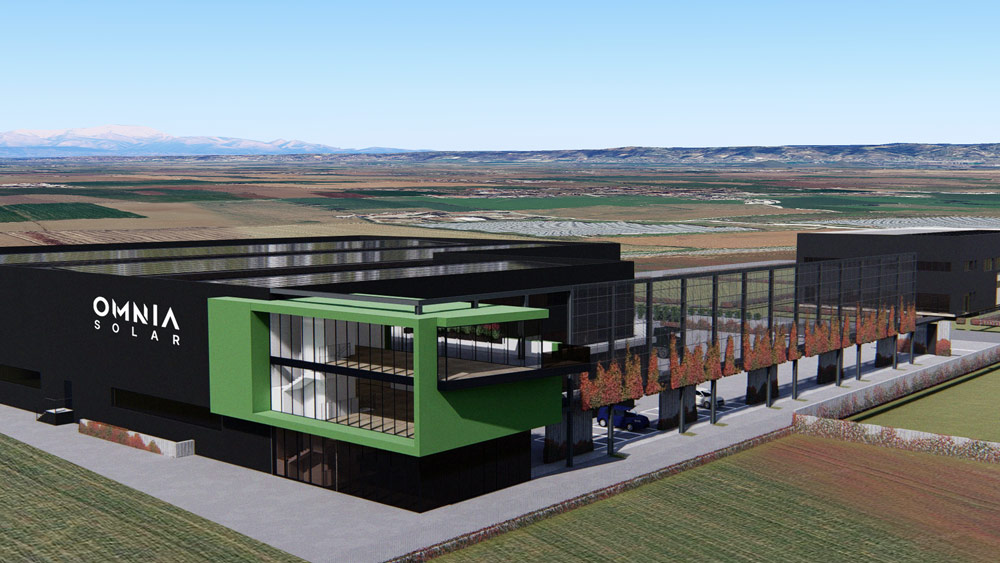 As if that were not enough, we set out to revolutionize the business dynamics of the PV industry in our country.
We will bring all the assistance and training that is lacking today.

The annual production capacity

installed to serve the production
By manufacturing in Italy, we can keep the entire processing under our control, guaranteeing qualitatively high-end photovoltaic modules and always ready for delivery! This allows us to approach the market with completely different business dynamics than conventional ones.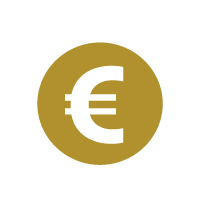 METHODS OF PAYMENT
We offer a range of customized and dynamic payment methodologies tailored to your needs.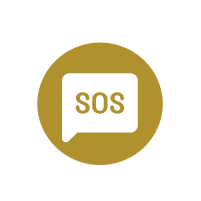 Advice and ASSISTANCE
One of our strengths. We want to give comprehensive pre-sales and after-sales support, immediately and efficiently, so that you never get caught out or in trouble.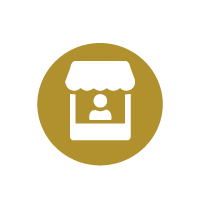 Support
Sell-out
Through innovative marketing strategies and unmistakable aesthetics, we support our partners in the sell-out phase with unique materials that enhance and improve sales environments.
We are hungry for technology
For that reason, we never let the latest innovations pass us by.
From this peculiarity of ours comes fruitful collaboration with important research institutions in Italy.
All of this enables us to continuously refine our production processes and consequently the quality standard of photovoltaic modules.
You can rest assured: with Omnia Solar you will always have a product in line with the best the market has to offer.